About Church Plant Media
Why We Do This
As a group of believers who love Jesus, we focus our efforts on developing app and web solutions that serve churches and ministries. Our passion is to create church software that is easy to use and saves you time, all at an affordable price.
We serve thousands of people around the world, from the United States to Canada, Mexico, Honduras, the Bahamas, Turks and Caicos, Puerto Rico, Barbados, Trinidad and Tobago, United Kingdom, France, Switzerland, Montenegro, United Arab Emirates, South Africa, Malaysia, South Korea, and Australia!
These lines from our Gospel Agreement say it best:
"We are first and foremost gospel partners, and second, technology providers... we view the technology we develop as a stewarded partnership in the gospel."
We are here to serve you!
We're glad you stopped by. We have an outstanding team that is ready to answer any questions you may have! Reach out anytime.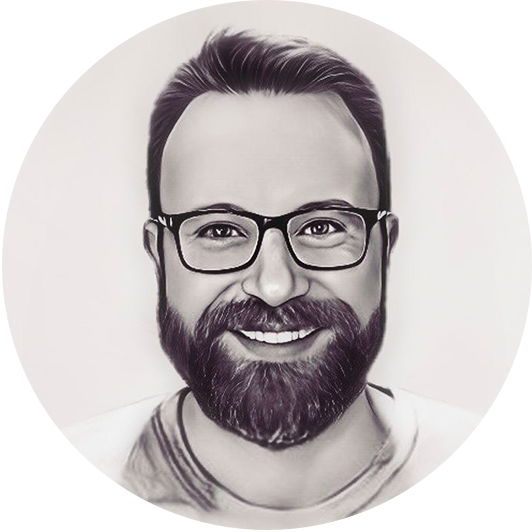 Dustin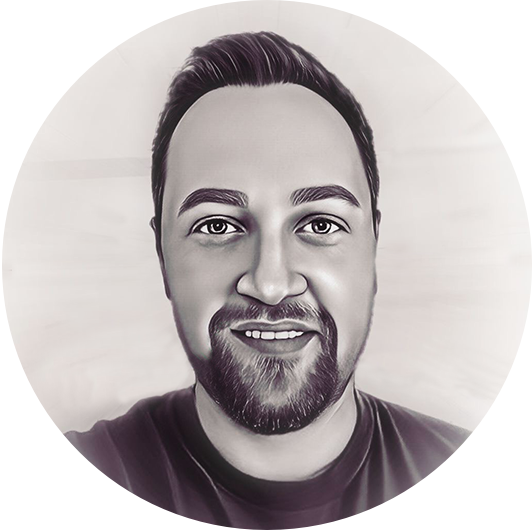 Andrew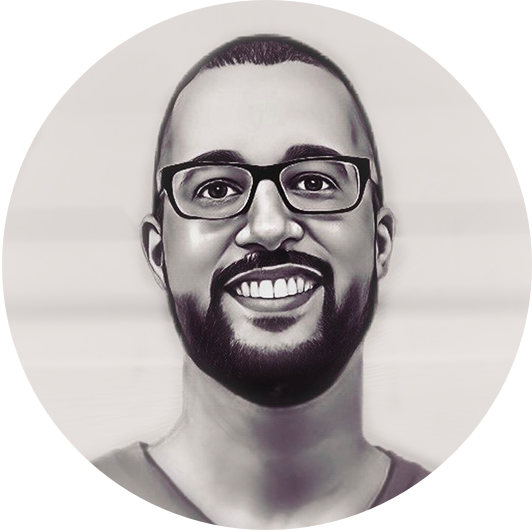 Ben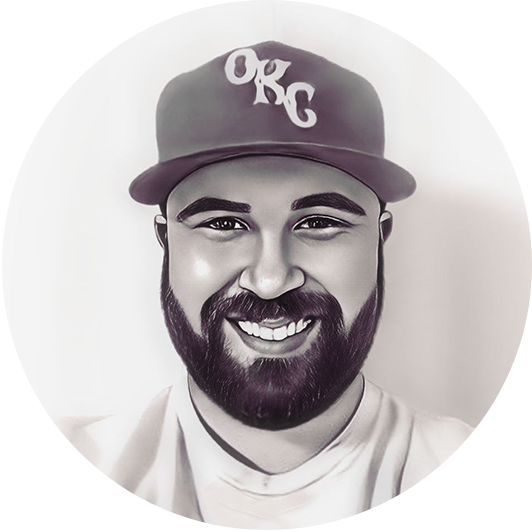 Adrian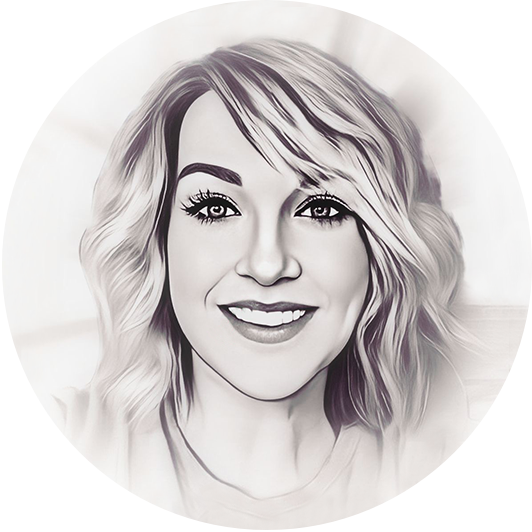 Cristin
Marie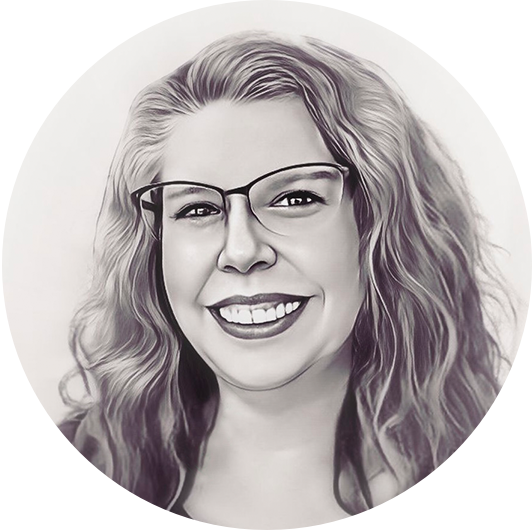 Melissa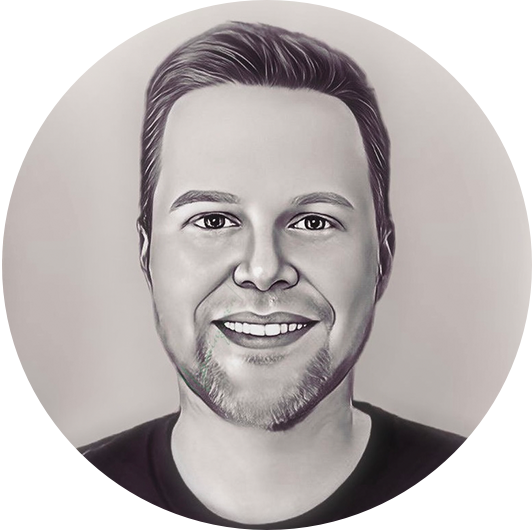 Rob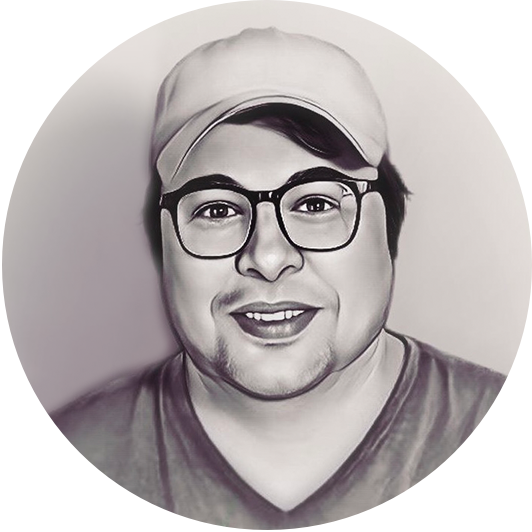 Tanner
Ready to build your app and website?